News
Posted by Sled-Decals .com on

I'm going to be making a chart with the more popular styles people choose and will add it to the front page of the site to help people select a style.  This pic is an example.
Posted by SLED-DECALS .com on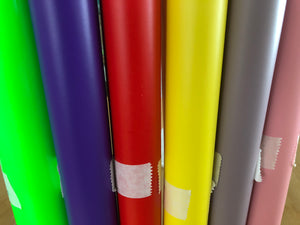 Got my hands on 6 colours to add to the ones available now; neon green, and flat/matte in the following: Purple, Red, Yellow, Pink, and Fuscia.